Scroll
What is Biomimicry?
Biomimicry is learning from and then emulating nature's forms, processes, and ecosystems to create more sustainable designs.
Biomimicry 3.8 trains, equips, and connects change-makers with nature's 3.8 billion years of brilliant designs and strategies.
Our founders developed the biomimicry methodology and training programs now employed around the world by designers, engineers, business leaders, architects, and other innovators. We work with a diverse set of inspired clients, professional learners, and partner organizations to share the power of biomimicry. See our full list of clients and collaborators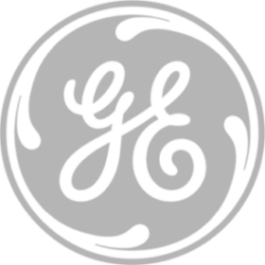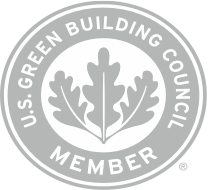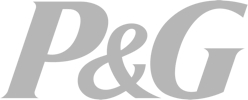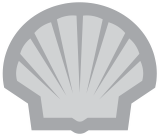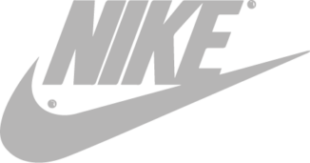 We are the recognized global leader in nature-inspired innovation services and biomimicry training for professionals.
Biomimicry ushers in an era based not on what we can extract from nature, but on what we can learn from her. This shift from learning about nature to learning from nature requires a new method of inquiry.
— Janine Benyus, Biomimicry 3.8 Co-Founder
▲ Back to Top