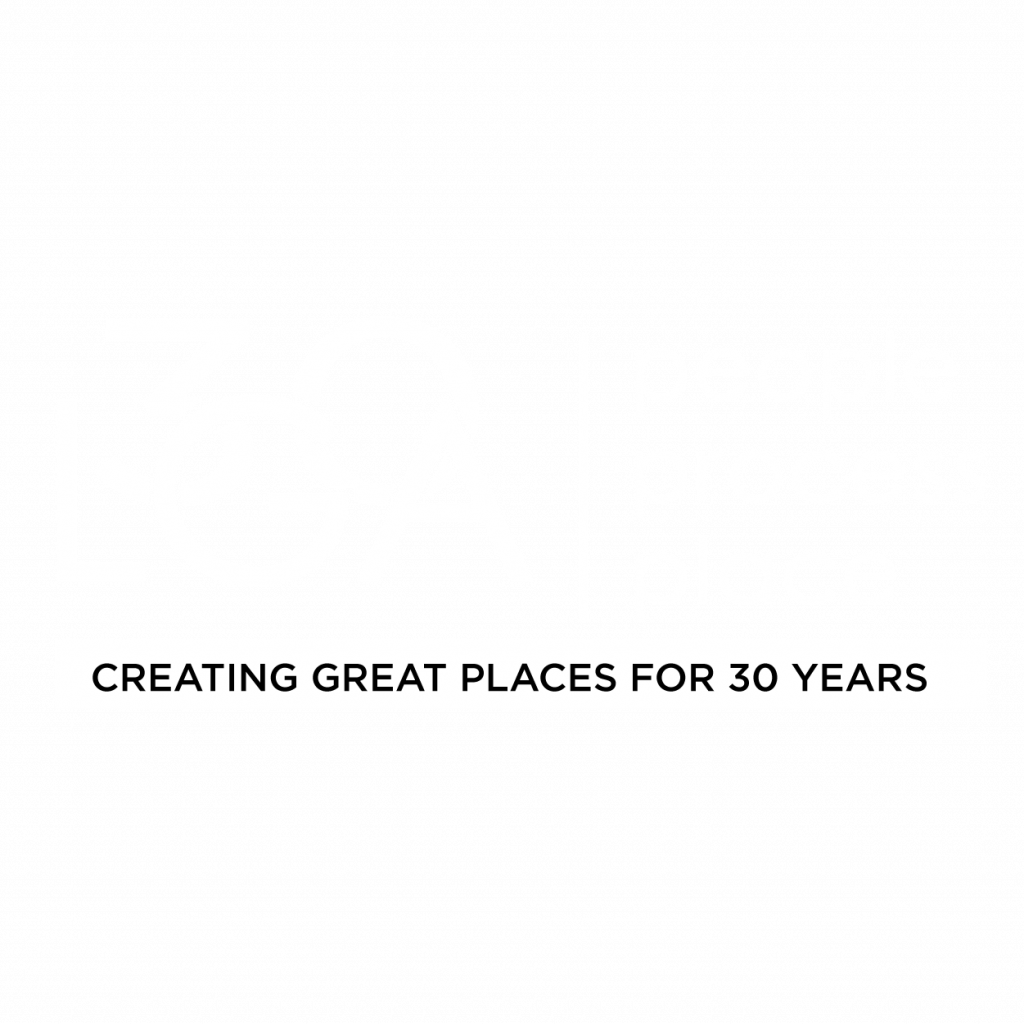 Name of Client: LGA
Industry of Client: Built Environment
Challenge
Incorporate design concepts from the local ecosystem into a new Forest Service visitors center.
Process
We identified 24 species especially well suited to challenges such as temperature regulation, water conservation, ecosystem services and even cooperation and communication. From these species, which included the Chisel-Toothed Kangaroo Rat, the Southern Desert Horned Lizard, and the Barrel Cactus, we derived locally-tuned design principles and suggested possible design avenues to a team of architects, engineers and stakeholders.
Solution
The B3.8 team examined and unpacked biological research for the design team to understand and explain how local species thrive in the Middle Kyle Canyon of Nevada.
Evolution
The Spring Mountains Visitor Gateway opened in 2015. The facility incorporates numerous biomimetic elements and exhibits explaining them. For instance, highly efficient radiant heating tubes move warm and cool liquid to different building areas, similar to the ears of the Black-tailed Jackrabbit. And similar to an animal's body core, the building's thick interior walls and floors are designed to absorb and regulate heat and cold.